This store requires javascript to be enabled for some features to work correctly.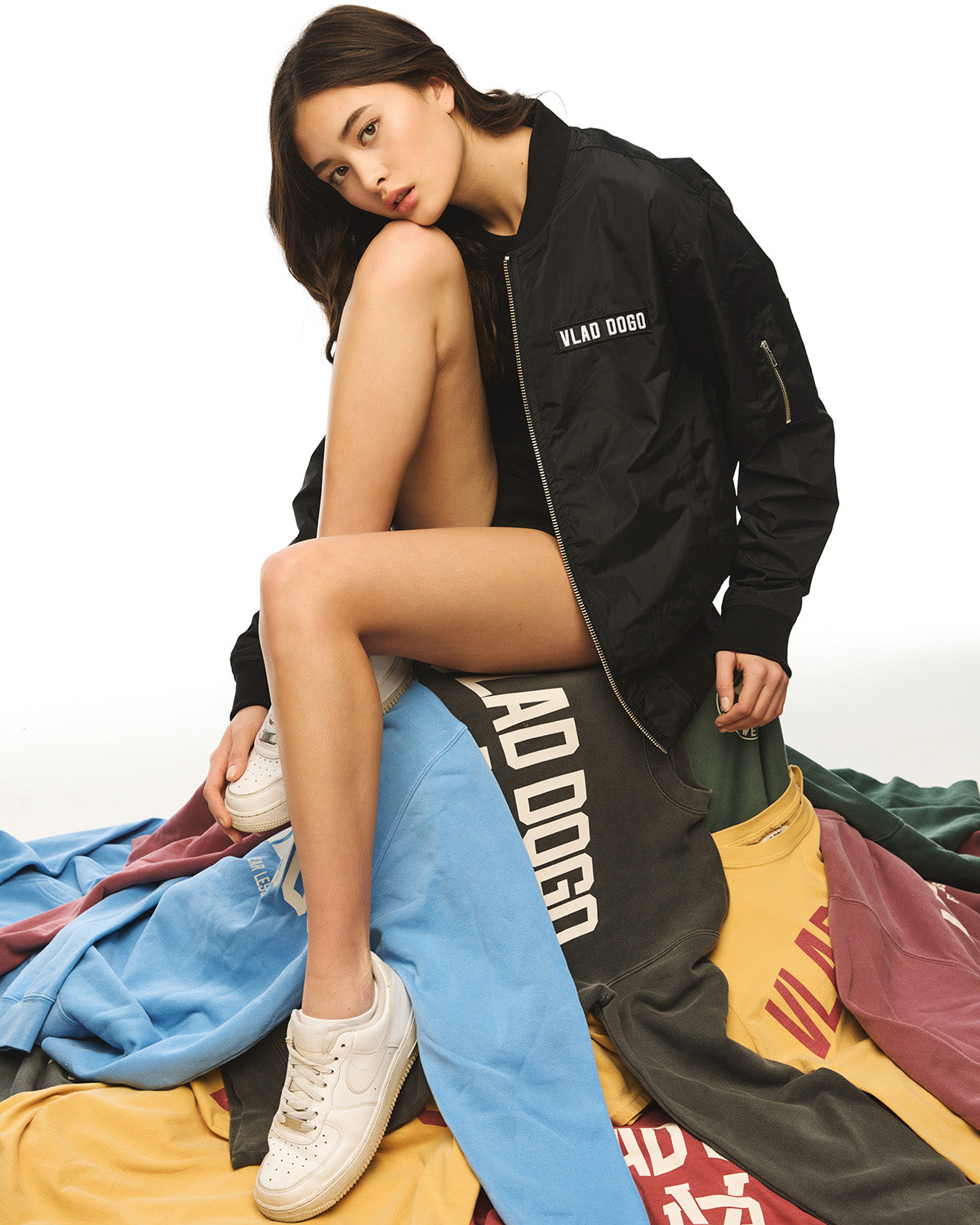 About us
Vlad Dogo was created when Camille Estephan met professional boxer
Bermane Stiverne and decided to help him achieve his true potential as a professional athlete. Their efforts were successful and Bermane Stiverne became the WBC heavyweight champion of the world. He won the same prestigious belt that was won by the legendary Mohammad Ali.

The brand was truly created to fight injustice and succeeded in bringing Bermane to achieve his utmost potential. It continues to be our mission to unlock potential and be fearless!